Dear valued clients,
We have a few important updates for the remainder of this year, so please take your time to read through as they are likely to affect you.
We have tried to minimise disruption as best we can whilst attempting to maintain our level of service and look after the wellbeing of our staff.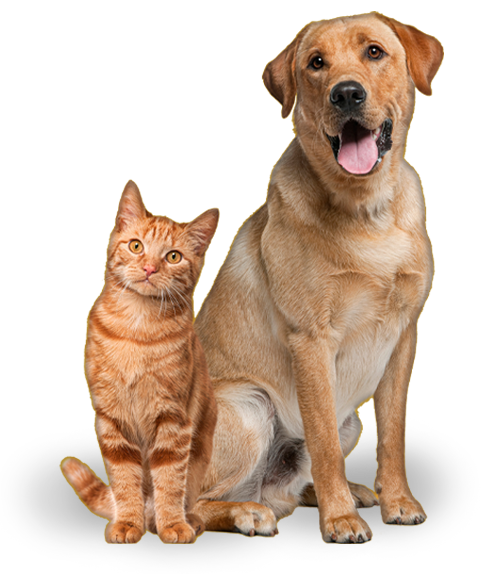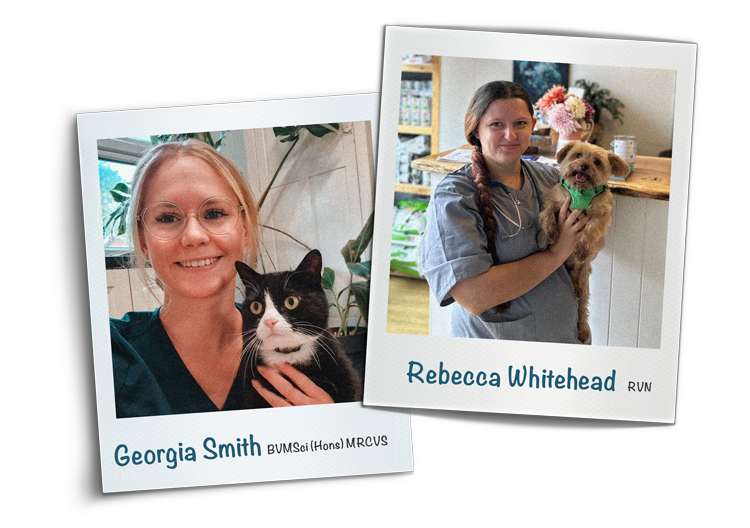 We have some new faces with us, or soon to be with us:

Georgia Smith BVMSci (Hons) MRCVS – We are thrilled to be welcoming Georgia into the All Pets team this October. Georgia graduated from the University of Surrey in 2020 and is currently working towards a certificate in Diagnostic Imaging. She was a real hit with the team when visiting the island and we are confident she will receive a warm welcome from our patients and clients. Georgia is moving to the island with her dog Otto, and three-legged cat Eric. As a keen outdoor enthusiast we feel Jersey is the perfect place for her to continue her training towards an Ironman Triathlon! .
Rebecca Whitehead RVN – Our lovely Becka joined the nursing team in May this year, some of you may have already met her during admissions or nurse clinics. Becka has a special interest in animal behaviour, and is currently working towards her MSc in Clinical Animal Behaviour – this will permit membership into the highly regulated Association of Pet Behaviour Counsellors (APBC), of which there is only one other member on island! Due to this, we have already started referring behaviour cases to Becka, which allows us to work holistically as one team in the patient's management.
A plea for accommodation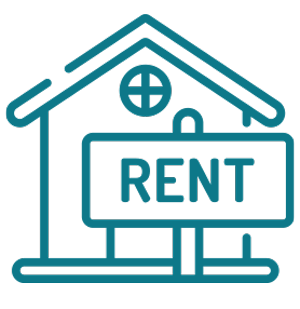 We are currently seeking both short and long term accommodation for our new temporary and permanent staff members. Ifany clients have any property they would be willing to offer we would be very excited to hear from you. Self-contained units are required and please do let us know if you accept animals.
If you can help, please email the team at info@allpets.je
Not another price increase….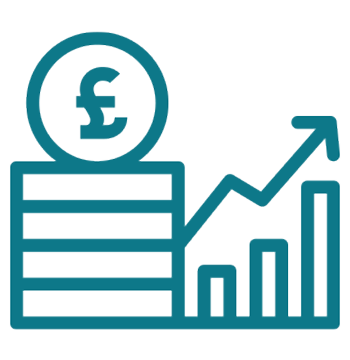 Due to the ongoing pressures of inflation, we will be reviewing and updating our service prices in August 2023 in order to avoid the large annual increase applied each January. This will reflect both t
he local inflation and veterinary market in order for us to remain both fair and competitive. We will
always endeavour to minimise changes to our routine preventative health services, and there is still currently no change to the price of our Pet Health Plans – which encompass all routine preventative healthcare.