Dear valued clients,
We want to thank you all for your loyal and supportive custom.
Many of you will be aware, we officially closed our books to new clients in 2020 in order to maintain both quality of service. Our books remained closed for over a year, unprecedented in veterinary medicine, but we feel it was the right decision for everyone associated with All Pets. We re-opened towards the end of 2021, taking on a limited number of new clients, and although we do hope to have them fully open in the near future, our aim will always be to provide high value, personable service that is associated with a small, local practice.
Overall we have had a really positive and exciting year, it has been great to be working together again and to see you all back in the building! We have experienced change like every other individual and business, and we hope that our newsletter will keep you informed of major changes at All Pets.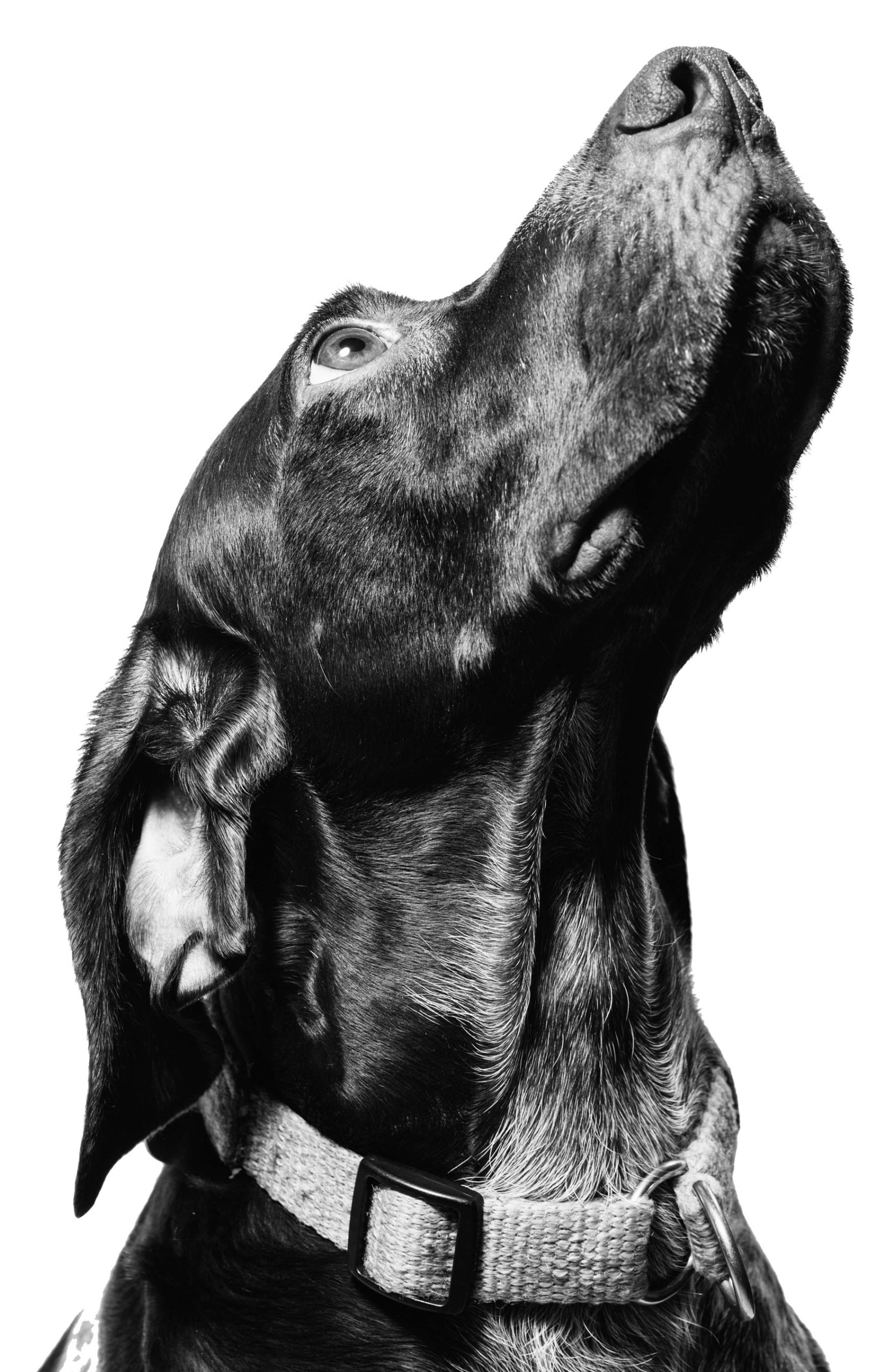 New Staff Arrivals
We are incredibly proud of our cohesive and familiar team at All Pets, but with our growing workload we have introduced some new friendly faces! Since our newsletter in January we have welcomed:
Ben Benander MRCVS DVM – Ben joined the team in February 2022 bringing with him a wealth of experience in both medicine and surgery. We are now able to offer orthopaedic surgery as well as some more advanced soft tissue procedures. Ben has slotted in so perfectly with the team, we are delighted to also welcome him as a practice partner alongside Ruth and Emily.
Tizane Gallichan-Tredant RVN – Tiz joined us in April 2022 and immediately started to champion our feline friendly practices. Tiz has achieved further qualifications in both feline nursing and behaviour, and was integral to the introduction of our feline only mornings every Tuesday.
Suzette Cooper – Suzette stepped up to help our reception team part time in July 2022. It was clear from the outset that she was destined to be a part of the All Pets family, and having loved the role so much will be taking on more reception work whenever it's available.
Rebecca Jordan – Rebecca arrived with us in August 2022 as the successful applicant for our Veterinary Care Assistant role. She very quickly learnt the ropes and took over the reins from our VCA Chloe who has progressed into her new Student Veterinary Nurse role.
Pets App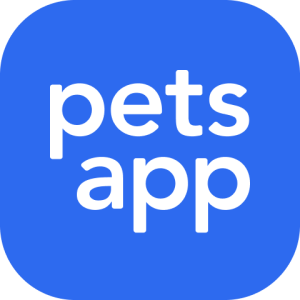 In September we softly launched PetsApp as a way of providing a more accessible communication channel for clients.
PetsApp enables clients to chat directly with our team through a mobile app, book appointments, order medication and send pictures/videos. We hope to also enable the payment function in the future which means invoices can be paid via Apple and Google pay from your smartphone.
So far we have had entirely positive feedback from our clients that have signed up, and we are hoping to transition all of our reminders to PetsApp. For clients not wishing to download the app, we are also able to use it for 2-way SMS meaning you will still receive your reminders and can communicate with our team.
Canine Contagious Cough
Previously well known as 'kennel cough', Canine Contagious Cough 'CCC' is a highly contagious respiratory infection that is spread via air, water and even on our clothes.
This means that dogs don't have to come into contact with each other to catch it, and in an island with a finite space and an ever increasing population of dogs it is something we need to take seriously. The main symptom of CCC is a harsh hacking cough, but we can also see discharge from the eyes and nose, fever, decreased appetite and lethargy. The majority of cases are mild, and signs usually resolve within 3-6 weeks, however in immunocompromised dogs the disease can progress to a more serious pneumonia and in puppies it can be fatal.
The best way to keep our island's canine population protected is by using the available vaccines. We strongly recommend puppies are vaccinated before attending any puppy training classes, as well as all dogs that attend doggy day care or dog-walking services. Boarding kennels will generally require dogs to be vaccinated before their stay.
Prevention is better than cure. to discuss CCC in more detail or check on your dog's vaccination status – get in contact with us via telephone or PetsApp.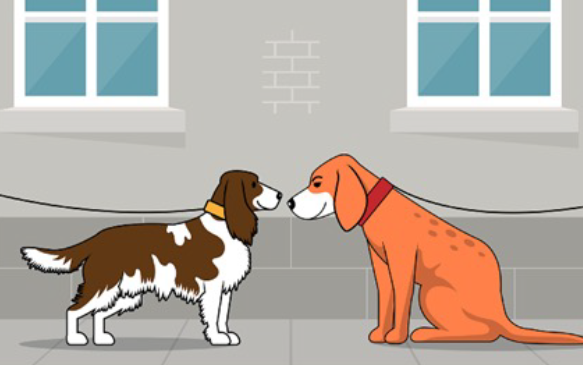 Payment & Settlement Terms
This is a gentle reminder that payment is due at the time of treatment unless otherwise agreed with a director. As a practice we welcome a genuine forewarning of inability to pay, and we will endeavour to support our clients where at all possible. There are significant financial and administrative implications for the management of unpaid debt, and so respect of our payment terms are greatly appreciated
Insurance Claims
We will process the majority of all insurance claims above £500 as 'direct claims' without prior agreement, however we do request that all invoices under £500 are paid for at the time of treatment according to our payment terms. In both situations we will still complete all the insurance processing on your behalf, but for the direct claim we will carry your debt and await payment from the insurance company to ourselves. There is an administration fee of £22 for all direct claims.
Unfortunately, due to increasing delays in claim settlements and pressure on our administration team, we will no longer be accepting direct claims for Many Pets insurance. We will still be able to process the claims on your behalf, or you may wish to submit them yourself, however we will require payment at the time of treatment.